Diligent Financial Planning was founded as a privately owned firm that is committed to our client's financial health and wellbeing.
Henceforth, we consciously employ a business model that will serve fewer clients with a higher commitment to providing value.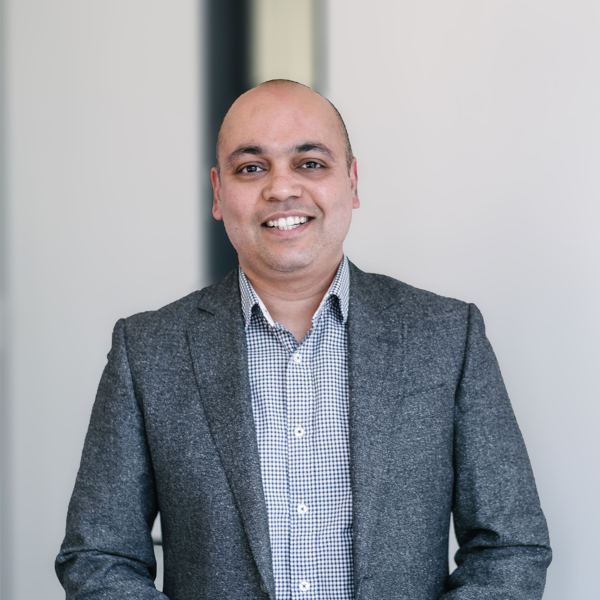 Chintan Engineer
Founder and Principal Financial Planner
As our Principal Financial Planner, Chintan has been passionately helping clients set a pathway to achieving financial freedom.
Chintan holds a Bachelor's Degree in Psychology, a Diploma and Advanced Diploma in Financial Services and is an Associate Member of the FPA.
Having worked as a Senior Financial Planner with one of Australia's major financial institutions since 2008, Chintan decided in 2015 to personally establish a privately owned and fee only advisory firm to ensure that the advice delivered to clients was not linked to or influenced by any financial institution.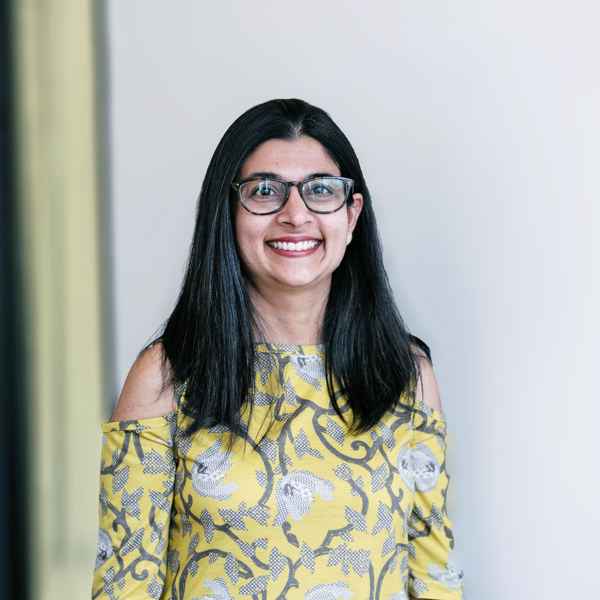 Aparna Engineer
Client Services Manager
As our Client Services Manager, Aparna ensures that everything works smoothly in the office; including managing workflows and implementing the various advice strategies that have been recommended.
Aparna holds a Bachelor's Degree in Economics and has over 10 years' experience in the Banking and Financial Services sector. She joined us in 2016 to assist us in the delivery of quality advice and service to each of our clients.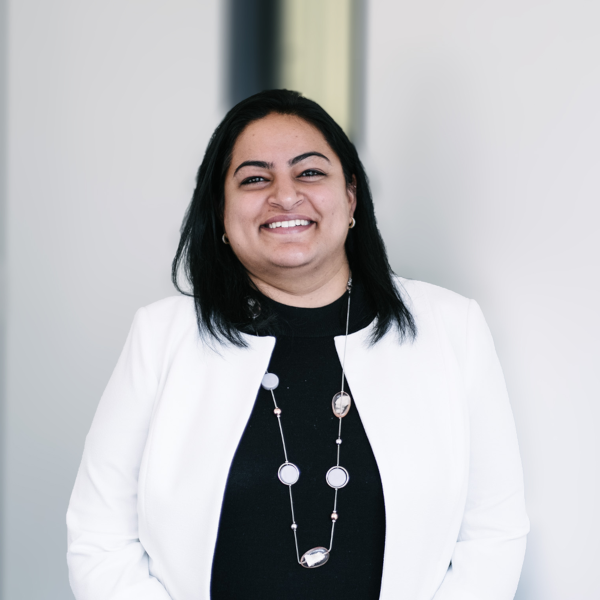 Nidhi Soin Solanki
Business Services Manager
As our Business Services Manager, Nidhi's key priority is to lead our practice growth, in an effective, efficient and process-driven way to ensure continuous service improvement for our clients.
Nidhi holds a Master's in Business Administration and has significant experience in Consulting. Her desire to join us in 2018 was largely driven by her keen interest in financial advice and her ambition to make a mark in this ever changing financial advice landscape.
---